Welcome to Sage Woman Healing and Massage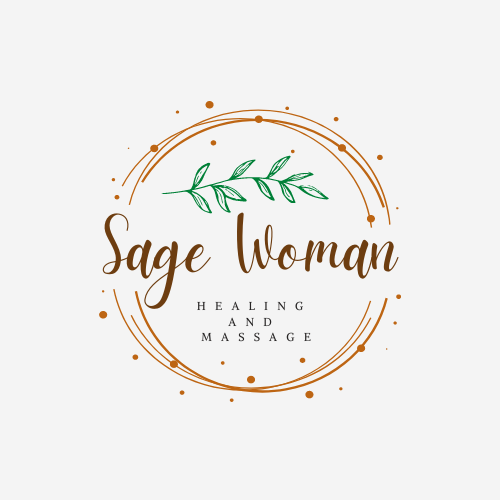 To book a session with Rita, use the following link:
https://squareup.com/appointments/book/ee641d8y941i7j/B3S1RYA77KQV6/start
Find me on Facebook at: https://www.facebook.com/sagewomanhm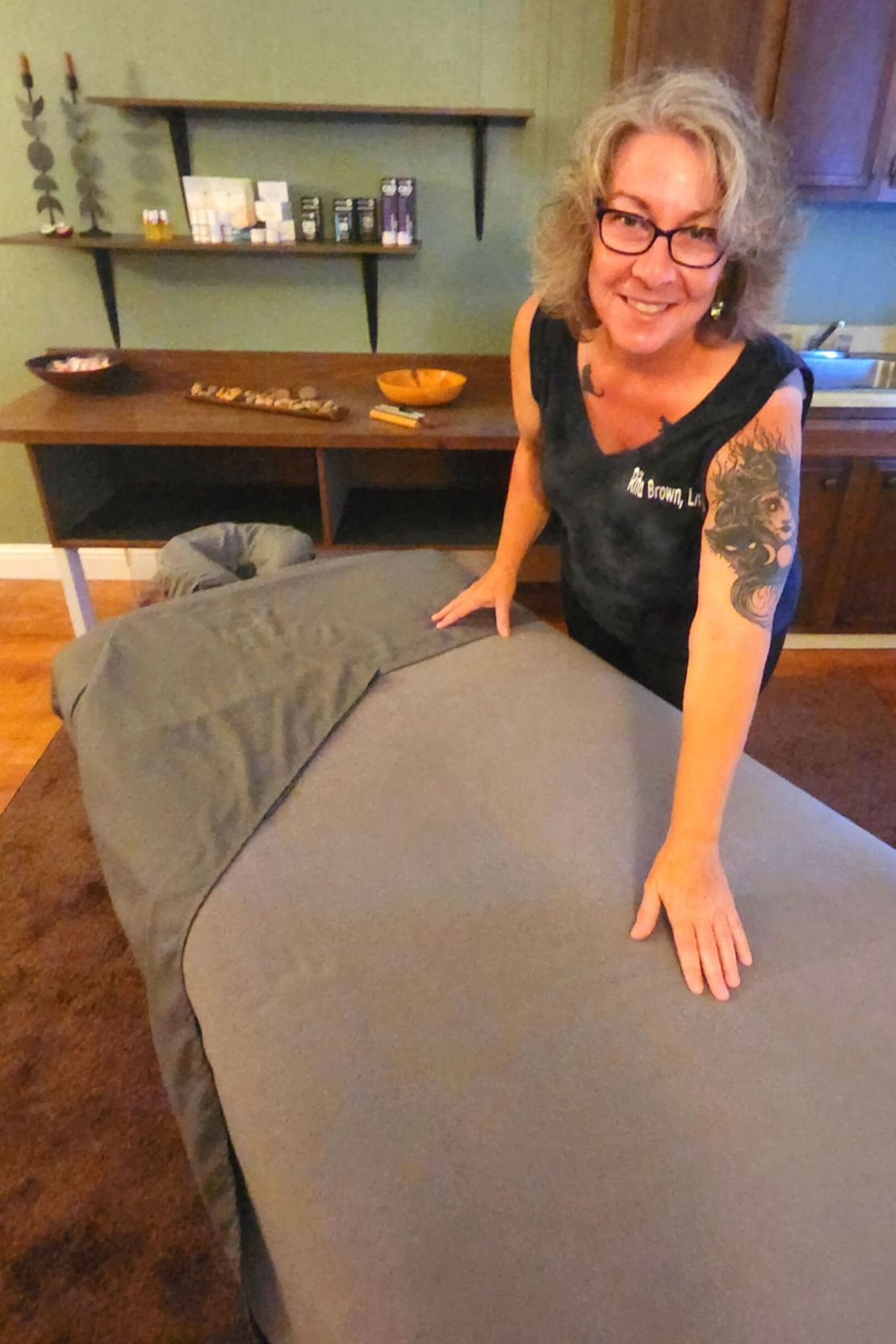 *****************************************************************
Continue reading below reviews for Rita's mission, values, beliefs, and vision for Sage Woman Healing and Massage. Thank you.
**Recent 5-star REVIEWS**
"Finding the right massage therapist is a challenge when dealing with chronic pain. I've been fortunate to have found Rita Brown, a massage therapist trained in trigger point and myofascial release and Reiki techniques that promote relaxation of muscles and emotions. This is my way of telling our community that not all massage therapists are trained equally. If needed a higher level of massage then without a doubt, she's the "Real Deal." There is no one better than Rita at myofascial pain and trigger point release." - Kathy Cashell
"I don't even know where to start…I kept seeing Rita's posts on Facebook and was just drawn to scheduling an appointment with her. By the time I decided to schedule, she was booked over a month out. Now I know why. Her studio is absolutely beautiful, relaxing, and welcoming. I had the massage/Reiki combo and what an incredible experience. With her help I am starting the healing process-emotionally and physically. Highly recommend to everyone! I have already booked another session. "I've learned that people will forget what you said, people will forget what you did, but people will never forget how you make them feel."~ Maya Angelou. She is my Maya. ❤️" Kim DeMarois
Rita is a gifted healer. I am thankful to have found her and recommend any modality she practices. 🤍 - Allison Andersen
I was very impressed with Sage Woman Healing. Rita takes the time you need to be comfortable and is amazing at explaining the different massages that are offered. Thank you again Rita for helping me feel amazing!!!! Jackie Philpot
Amazing experience! First time I have ever had reiki and I left feeling awesome! Rita is very thorough, kind, and sensitive. She took extra time to talk with me and listened and had great insight. I also got a massage and it was wonderful! I would give her 5 stars! - Lesley Schmitt
Highly recommended. Will definitely return! - Jesse Gonzalez
Rita was absolutely wonderful! She was thorough with medical history, asked great questions, and listened. I had a lymphatic drainage massage and felt so amazing afterward! I will be returning in the future and encourage anyone needing a service to contact Rita! - Shawna Holland
"This place is amazing. I trust her totally with the massage and her instincts on what is needed." - Laurie Anderson
"Rita helped my shoulder pain so much. Suffering for months drove me to find someone who could help. She certainly did.The pain is gone. I found her to be caring very professional and experienced. I would recommend her to anyone who needs relief. She has certainly gained my praise." - Cynthia Sampson
"I have been meaning to write a review for several months but I am still not sure I have fully manifested the profound healing experiences that Rita has been a catalyst for recently. Of her many offerings, I have only experienced massage, Reiki and the massage/Reiki combo (my favorite!). I highly recommend all three. Her colorful, simple, symbolic language has given me the ability to meditate on and amplify and continue the work and lessons she began. Whether you need a metaphorical knife (or two!) removed from your back, to remember that Pearls are refined through grit, need a little help finding your voice or realizing that your Root chakra is not getting the support it craves, Rita can be a guide and support. You won't regret adding her to your well-being team! ❤️" - Melissa Wannamaker
"I have nothing but the utmost respect and joy when it comes to receiving from Rita. I've been in the wellness world for over 10 years and am very particular on who I receive from. Rita has extensive knowledge, care, compassion and natural instinct in her work that every time I'm on her table I know I'll receive exactly what I need that day. I would absolutely recommend Rita to anyone seeking intentional touch and deep transformational massage as part of their wellness practice." - Elsa Janney
"I highly recommend Sage Woman Healing and Massage. I went to Rita and requested a massage and reiki treatment. It was wonderful. Rita is very knowledgable and professional in her practice. She makes you feel very comfortable and welcomed in a warm and relaxing atmosphere. I can't wait to go back and see her again." - Shelly McGuire
"Rita has magic fingers and hands! My first massage experience and she made me feel comfortable and explained everything. It was the most magical experience, I was so relaxed and at the end I did not want to get up to leave. I will definitely be booking with her again and I will be telling everyone to go see her." - Shari Mattice
"Rita was kind enough to accommodate my best friend and me for massages. We were both coming in from out of town & she was so wonderful & kind to work with our schedule. And her massage was AH-MAZING!!! She also opened her new shop next door (The Witch's Den) so we could peruse/purchase her unique & beautiful merch. Rita is a gift! We wanted to take her home with us!" - Jodi Duncan
"I would highly recommend a treatment from Rita! Her space is so incredibly welcoming and cozy. She takes the time to understand your needs and walks you through the whole process prior to your treatment. She feels like someone you could be friends with." - Becky Layne
"Rita is wonderful! I came to her for help with a hip injury I've been dealing with since I was deployed overseas. I am nervous in new situations and Rita was very understanding and gentle. She was very knowledgeable and accommodating to my physical needs. Rita made me feel very safe and eased a lot of the muscle pain that I have been dealing with. I've been recommending her to pretty much anyone I know in Montana since." - Trish Dillon
"What an amazing first time experience! I had the Lymphatic massage and felt wonderful. The atmosphere was great with very soothing music. I highly recommend! 😊" - Rebecca Reynolds
"In September of 2022 I came down with a pretty severe case of plantar fasciitis. I tried many different types of exercises and stretching, several different types of shoes, saw a regular physician, orthopedic physician and chiropractor. All helped minimally. A friend suggested massage and I sought care from Rita. After my first session, I had tremendous relief from the pain. I had one more session a week later and am happy to say, I'm well on the road to being pain free. She addressed the issues up my calf and thigh muscles that seemed to head me in the direction of recovering from this extremely painful problem. I very highly recommend Rita." - Lana Torrence
"Rita is so amazing. She makes you feel comfortable and relaxed. The Reiki was amazing as well. I am definitely going back. She gets a 10 out of 10 for sure." - Melissa Williamson
"I liked Rita instantly and loved her after the massage. She was professional, intuitive, understanding, knowledgeable and she knew where I needed help to relieve some of my tension. I walked out feeling great, peaceful and like I found a new friend. Looking forward to my next massage with her." - Kayo Fraser
"Rita was amazing! She truly helped me heal with a massage and Reiki. Thank you so much!!!" - Sheri Johnson
"Rita was wonderful, I had a lot of energy that needed to be released and she truly helped me with it. I really resonated with her and she gave me some helpful guidance. Thank you for helping me feel more relaxed. I truly appreciate what you do!" - Sheri Johnson
"Rita is amazing. She is so detailed and goes over your entire health prior to every visit. She asks for changes and issues so she can customize her massage. She is also a skilled energy healer. I have had reiki done a few times and always leave feeling amazing and grounded. Thank you Rita." - Tracy M.
"Rita is absolutely amazing! I had so much anxiety and stress when I arrived and left feeling so light on my feet, calm, relaxed, content, and happy. She managed to release so much built up trauma by working on certain parts of my body. She even could tell what sort of trauma and stress I had by where I was more tense than others. She also gave me helpful advice for things I can do each day to relieve these stresses and my anxiety. Due to certain Chakras of mine that need extra healing, she supplied me with some crystals, one for each chakra and informed me the best ways to use them. Rita is amazing and so caring. I felt unbelievably comfortable through the whole experience. I'm going to be a regular client from now on. Somehow in just one session, she managed to provide me with relief of years of trauma. If I could give a million stars I would. I highly recommend Rita, regardless of what you may need help with." - Taya J.
"What a wonderful experience for my mind, body and soul! A kind space for a relaxing, invigorating and wonderful massage. The Reiki touched my mind, body and soul. 5 days later and still feeling peace, calmness and lightness that I can do life again! Thank you. Looking forward to next time!" - Lisa B.
"Rita is a very kind and caring person who quickly made me feel at ease. She made sure I was comfortable throughout and I left feeling very calm and restored." - Brianna P.
"I feel holistically healed." - Amy S.
"Truly caring & expert at making you feel great!! Wonderful experience highly recommend." - Connie M.
"Rita was very calming and knowledgeable within her practice. She was very good about educating me in regards to what was going to happen during session. I received the massage and reiki healing. I felt very relaxed after. Plan to go back." - Tricia S.
"I just had my first massage with Rita today and it was phenomenal! I have had massages all over the US and hands down this was the best one I've ever experienced. Rita is passionate about her healing and it definitely shows in her massage. I have been living with buttocks and leg pain for months and I achieved more relief in one session with her than in months of sessions with my chiropractor. I walked out feeling like I haven't felt in a very long time. Rita, Thank You for tuning into my needs and working your healing on me." -Jackie A.
"Rita uses intuition and finely honed skill with the body to provide a tailored massage and energy healing experience. I have autoimmmune disease and Rita's approach reduced my pain and inflammation so much! I am making regular visits a priority." - H.B.
"Just had my first treatment with Rita, a 1-hour focused massage for impingement pain in my left shoulder. Before our session, Rita took a detailed medical history and asked specific questions about my pain and previous treatments. She then explained her plan for our session, in which she used multiple techniques to address my concerns. She concluded our hour with a beautiful, supportive burst of Reiki energy. I felt immediate relief during our session and have new pain-free range of motion after. I will be booking another session very soon!" - D.P.
"One of the best things I have done in a while is get a massage from Rita. She was able to work out some kinks in a few places and most of all I got totally relaxed and felt really peaceful. Next time I'm adding 30 minutes on to the hour session I had. Looking forward to it." - S.B.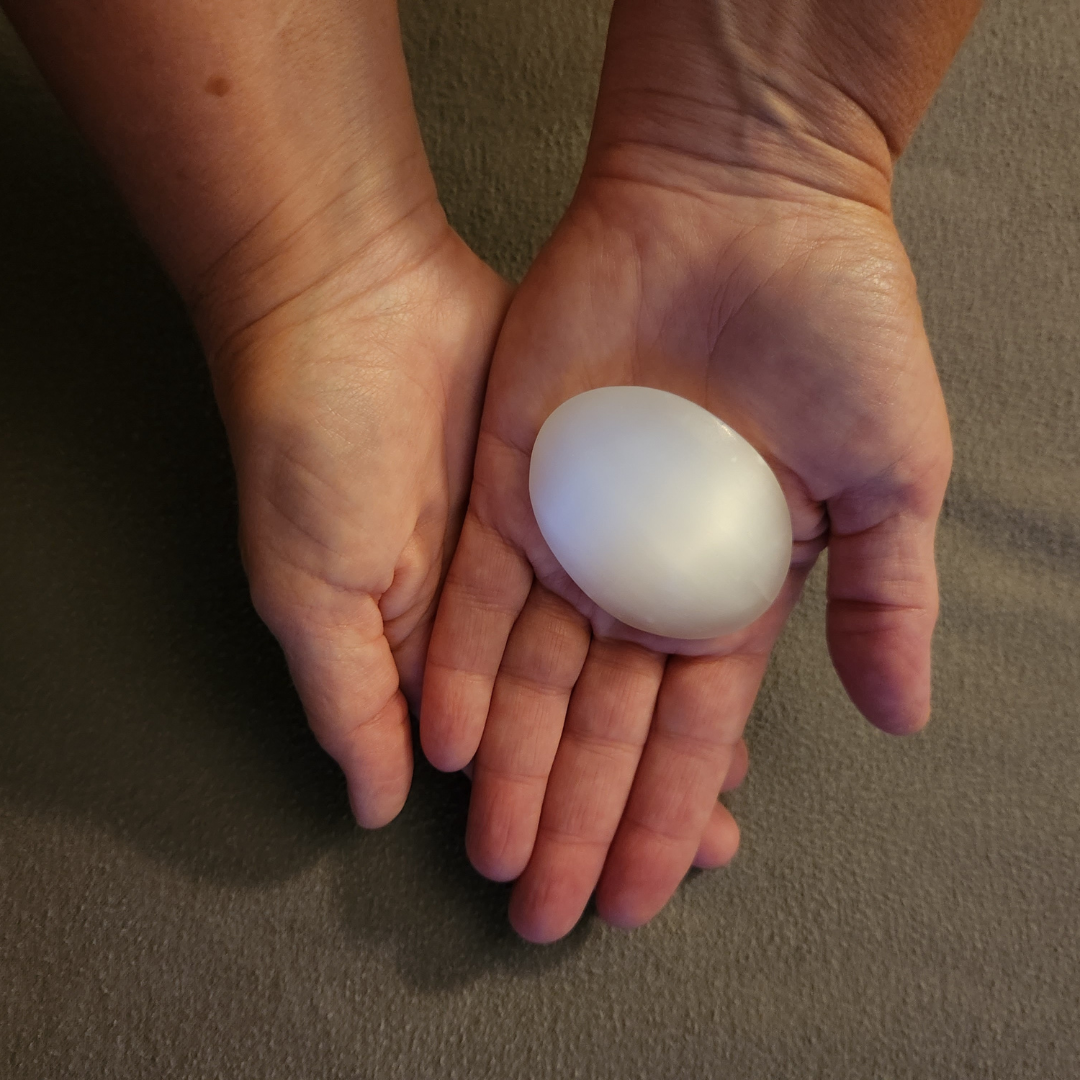 My mission/What I do:
I facilitate the release of spiritual, emotional, mental, and physical trauma in the body by utilizing integrative massage therapy techniques, energy healing, and intuition. My work is a collaborative effort with my client as they intentionally open themselves to heal by receiving and allowing the work to do what is for their best and highest good.
By offering massage, I provide safe, non-sexual touch.
Massage is safe non-sexual touch...it has many of the same positive effects, emotional and physical, as mentioned in this article.
https://www.psychologytoday.com/us/blog/sexual-mindfulness/202207/the-need-mindful-non-sexual-touch?amp&fbclid=IwAR1oDJnug5sOKPG09wRJ_1ClRx4gxek10RlWY-Ha32-5okR3NaIUl3CvZmI
**From the article: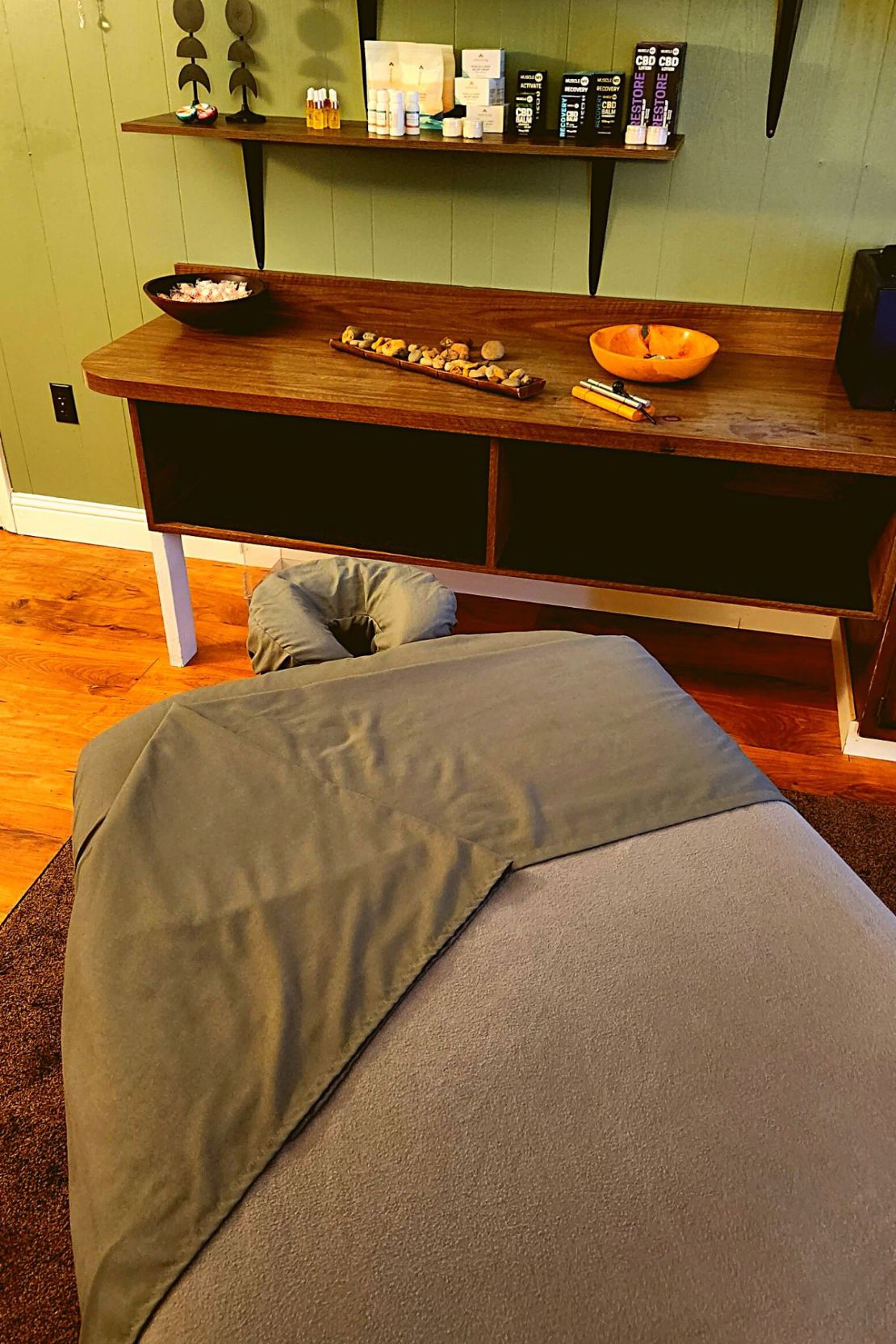 Why non-sexual touch is so important -
It sounds like a fairytale ending, but non-sexual touch brings happiness, peace, and physical health[i]. Non-sexual touch is a necessity that is often ignored in our ultra-individualistic culture. We need to be cuddled, hugged, and kissed. We need to hold hands, look deeply into someone's eyes, and touch their arm. We must have a physical acknowledgment of our needs.
These claims are well-documented in research studies[ii] [iii] that help us understand some of our own cultural problems. Something as easy as holding a hand can lower blood pressure[iv]. No prescription is needed for a hug that can reduce stress. Increased immunity and lower cortisol can come from a gentle cuddle.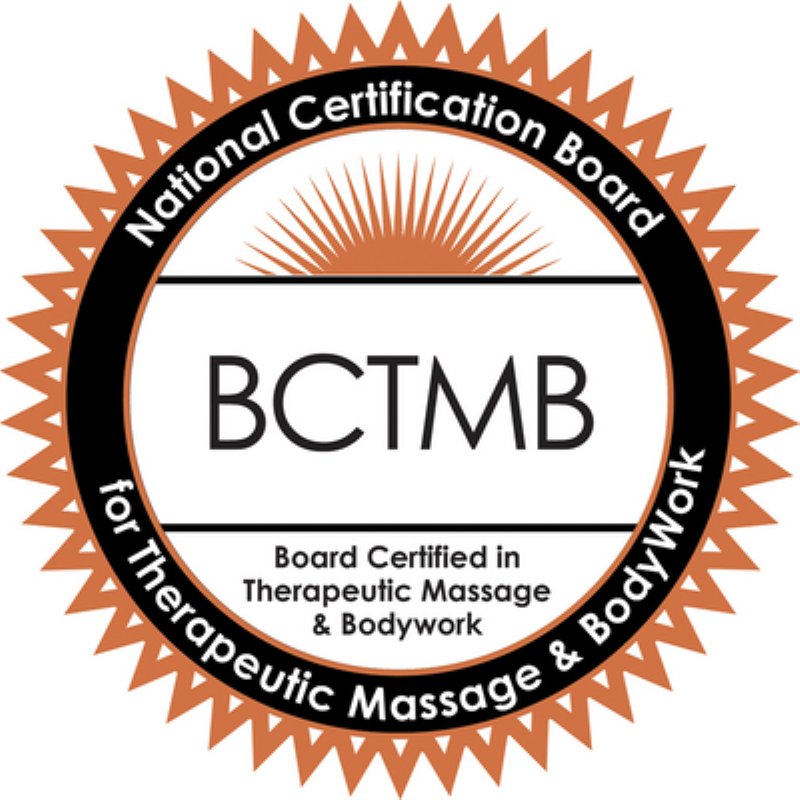 Core Values:
I do all things with integrity.
I am authentic.
I am compassionate.
I am respectful.
I hold healthy boundaries.
I contribute.
I am resilient.
I am realistically hopeful.
I am grateful.
I live with ease.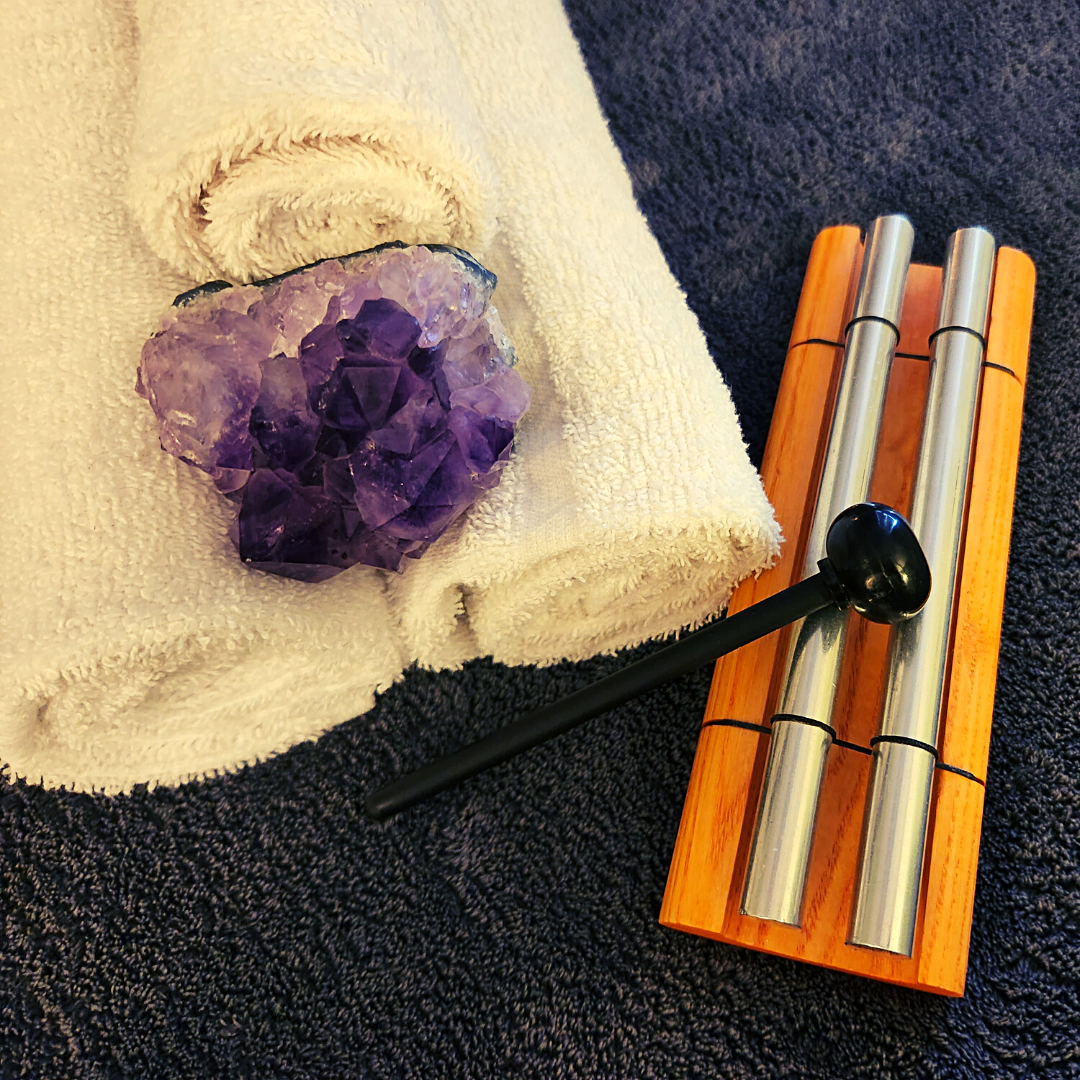 Anchoring Beliefs:
I believe in the power of the sacred and divine feminine.
Sacred - worthy of spiritual worship
Divine - associated with or came from God/Goddess
I believe all women have the ability and power to heal themselves.
I believe women need the strength and support of other women to help themselves heal.
I believe as women begin to heal themselves, they will have a positive effect on society.
I believe that through healing women, society and the world will be healed.
I believe women carry the emotional pain and weight of their children and partners.
Vision
I offer a compassion-based, judgment-free, and safe haven for healing, mourning, and growth where all women are accepted, encouraged, and supported in their personal passage through the stages and challenges of life.

Rita Brown, LMT at Sage Woman Healing and Massage leads the local woman-focused massage therapy industry by offering the most compassionate, authentic, and effective services in the region.